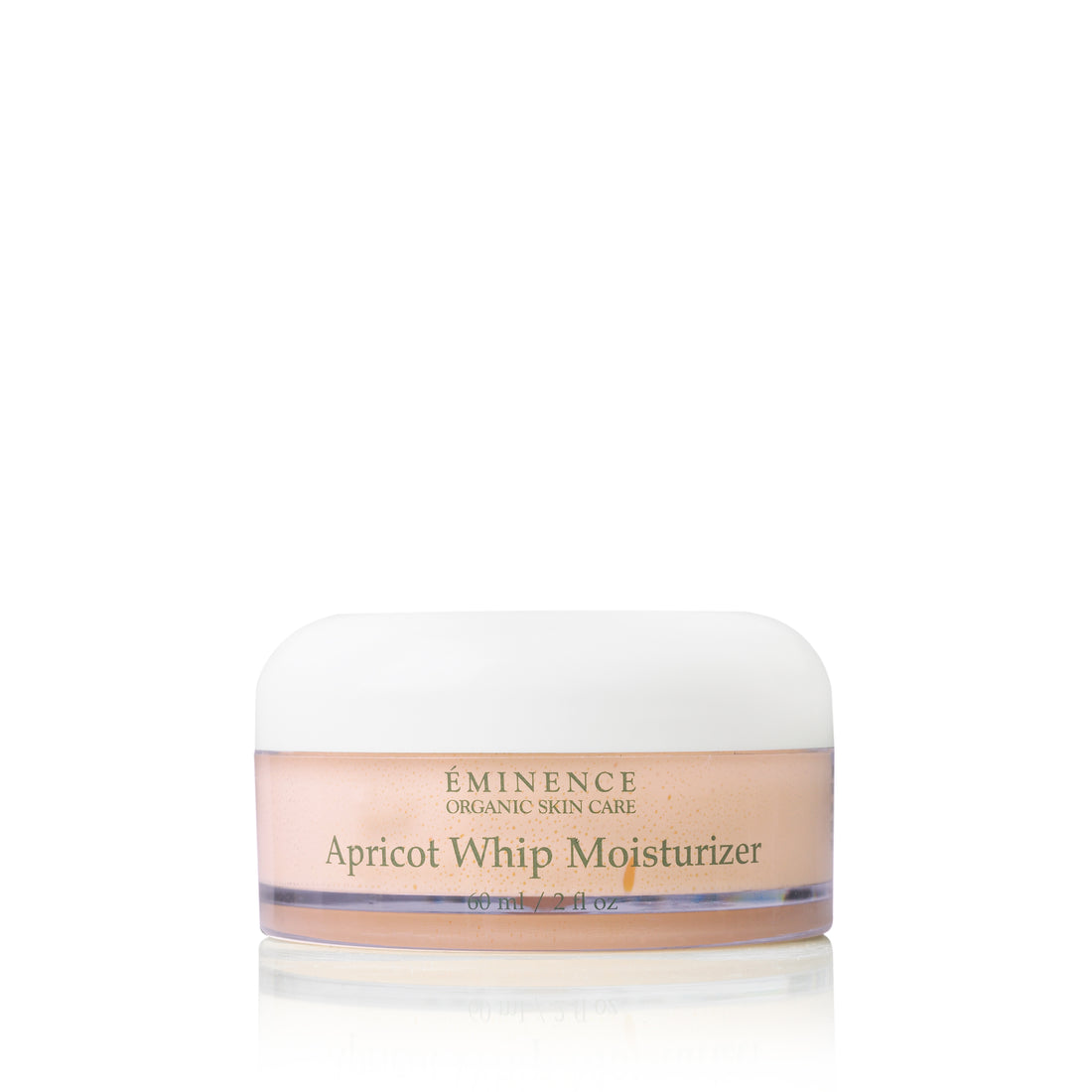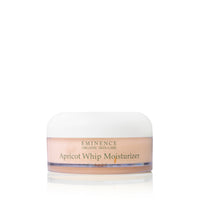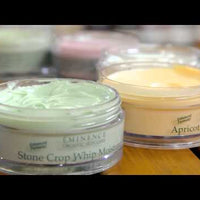 Eminence Organics Apricot Whip Moisturizer
💫 Earn 320 rewards points when purchasing this product as a rewards member*.
Revitalize your complexion with the power of pure apricot and carrot juice, infused with healthy doses of vitamins A, B, C and D. The age-defying properties of apricot will enrich and nourish your skin, giving it the appearance of a youthful glow. 
Retail Size: 2 fl oz / 60 ml 
Apply a layer of moisturizer over the entire face and neck area. Leave on. For a lighter application, emulsify a small amount of moisturizer in your hand with a few drops of water. For extra hydration, apply a thicker layer on dry areas.
Apricot Juice: revitalizing and hydrating agent with vitamins and nutrients
Carrot: Vitamin A, carotene oils
Corn Germ Oil: enriches and moisturizes the skin
BiocomplexTM: an antioxidant booster of Vitamins A, Ester-C, E, Coenzyme Q10, Alpha Lipoic Acid
We Believe in
We say NO to
Skin appears visibly firmer
Skin texture appears soft and supple
Moisture levels are balanced
The visible signs of aging are reduced
Eminence is constantly innovating our product formulations to deliver the best results.