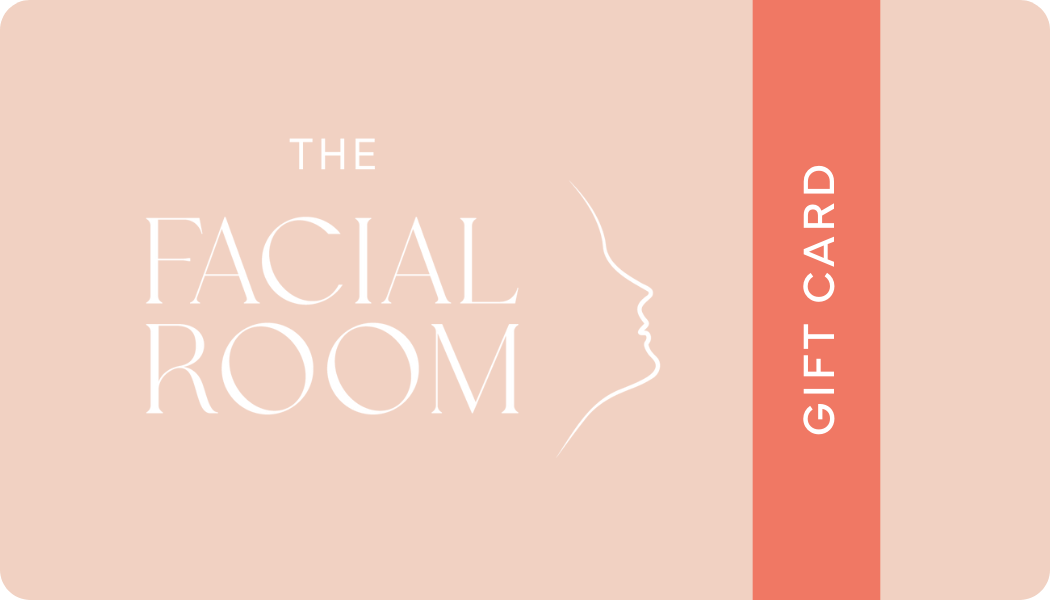 Gift Card
💫 Earn 50 rewards points when purchasing this product as a rewards member*.
Shopping for someone else but not sure what to give them? Give them the gift of choice with a Facial Room gift card.
Gift cards are emailed directly to you. You will receive an email with a link to the gift card with the unique shopping code.
You can choose how and when the recipient is notified. Here are some ideas:
Forward the email with a personalized message.
Print the gift card out for them.
Write their unique shopping code on a gift card for them.
Gift cards are very easy to redeem during checkout, and can be combined with any current promotional code. There is no additional processing fees or expiration date.
*Purchase of gift card does not qualify you for weekly free gift with purchase. Lone gift card purchases are not eligible for samples, as this is an e-gift card and does not require shipping.