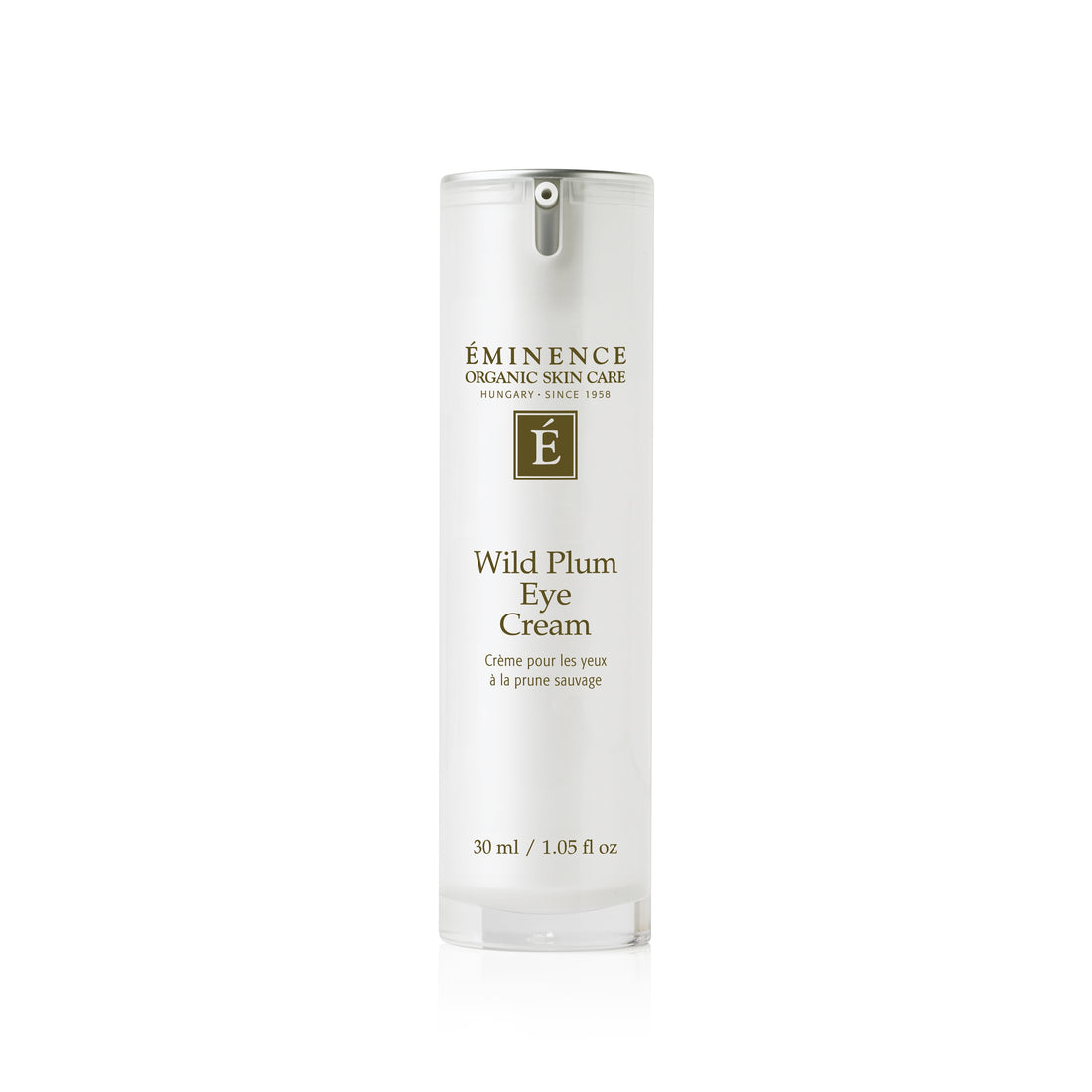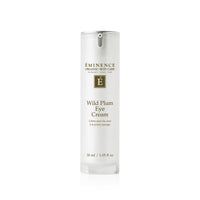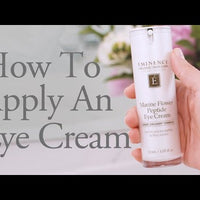 Eminence Organics Wild Plum Eye Cream
💫 Earn 420 rewards points when purchasing this product as a rewards member*.
Reduce the look of dark circles around your eyes with iron-rich wild plum. The skin around the eye area will appear brightened and re-energized.
Retail Size: 1.05 fl oz / 30 ml
Apply a thin layer of the cream to the entire eye area twice daily, patting gently with fingertips until fully absorbed.
Wild Plum Juice: brightens skin and soothes irritations
Shea Butter: moisturizes and repairs the look of skin
Grape Oil: contains antioxidants that deliver hydration
Marigold Oil: soothes and tones skin
Green Tea: high in antioxidants, polyphenols, flavonoids, and vitamins for youthful-looking skin
Horse Chestnut: toning and tightening
Biocomplex™: a booster of antioxidants, vitamins, Coenzyme Q10, and Alpha Lipoic Acid to reduce the appearance of wrinkles and improve the appearance of skin
Evening Primrose: softens and soothes the appearance of skin
We Believe in
We say NO to
Organic
Parabens
Natural
Phthalates
Biodynamic®
Sodium Lauryl Sulfate
Sustainable
Propylene Glycol
Cruelty Free
Animal Testing
Our natural, organic and Biodynamic® ingredients may have slight variations from harvest to harvest.
Skin appears deeply hydrated and comforted
The visible signs of aging appear reduced
Skin texture appears firm and supple
Eye area appears radiant and revitalized
The appearance of skin irritations are reduced and soothed
Eminence is constantly innovating our product formulations to deliver the best results.