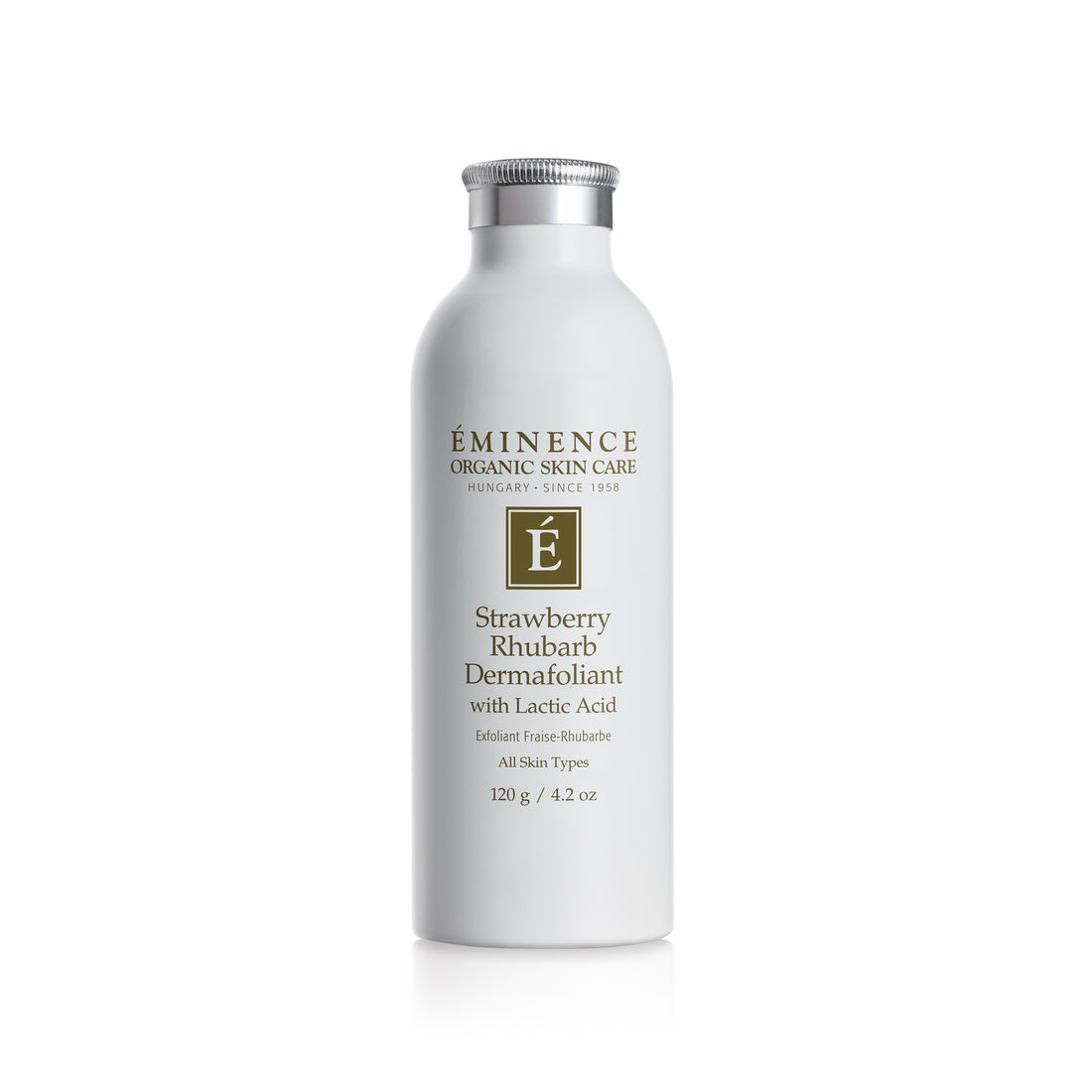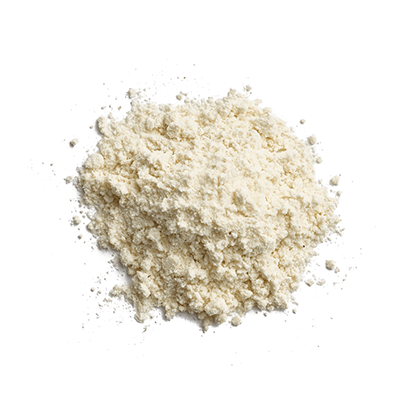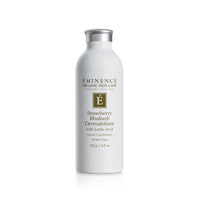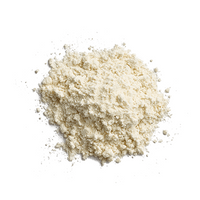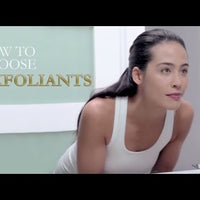 Eminence Organics Strawberry Rhubarb Dermafoliant
💫 Earn 275 rewards points when purchasing this product as a rewards member*.
Reveal bright, refined skin with the award-winning Strawberry Rhubarb Dermafoliant. Formulated with lactic acid, a blend of polishing flours and our Botanical Hyaluronic Acid Complex, this vegan exfoliant gently removes impurities and excess oil from the skin to reveal a visibly smooth, radiant complexion. Suitable for all skin types. Retail Size: 4.2 oz / 120 g
After cleansing skin with an Eminence facial cleanser, dispense a small amount of dry product to the wet palm of your hand and add a few drops of water. Rub hands together to create a creamy paste and apply to your face using circular motions, careful to avoid the delicate areas around the eye. Massage into the skin before rinsing thoroughly with water and patting skin dry.
Lactic Acid: exfoliant; gentle alpha-hydroxy-acid (AHA) exfoliant that removes a build up of dead skin cells
Exfoliating Flour (Rice, Chickpea, Oat): gentle exfoliant; buffs and smooths skin texture
Strawberry: naturally contains salicylic acid that gently exfoliates and removes impurities to brighten the look of the skin
Rhubarb: contains polyphenols to rejuvenate and preserve youthful-looking skin
Botanical Hyaluronic Acid Complex: unique blend of multi-weight Hyaluronic Acid and Marshmallow Root that deeply hydrates and preserves moisture in the skin
Heilmoor Clay: contains high amounts of organic compounds and mineral trace elements to deeply clean and soften the skin
We Believe in
We say NO to
Organic
Parabens
Natural
Phthalates
Biodynamic®
Sodium Lauryl Sulfate
Sustainable
Propylene Glycol
Cruelty Free
Animal Testing
Our natural, organic and Biodynamic® ingredients may have slight variations from harvest to harvest.
Delivers intense hydration

Skin is perfectly cleansed and gently exfoliated
Skin is plumped and refined
Eminence is constantly innovating our product formulations to deliver the best results.