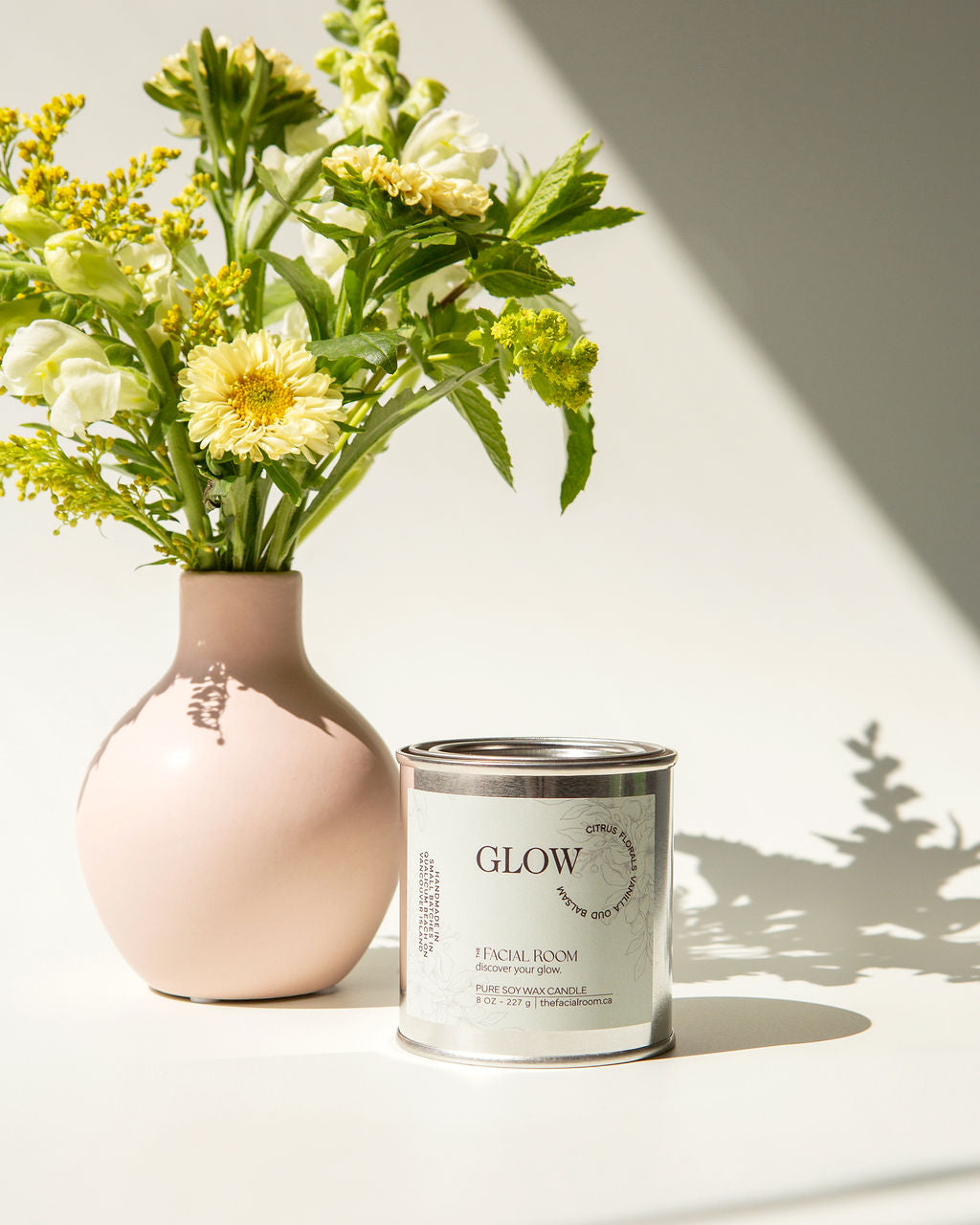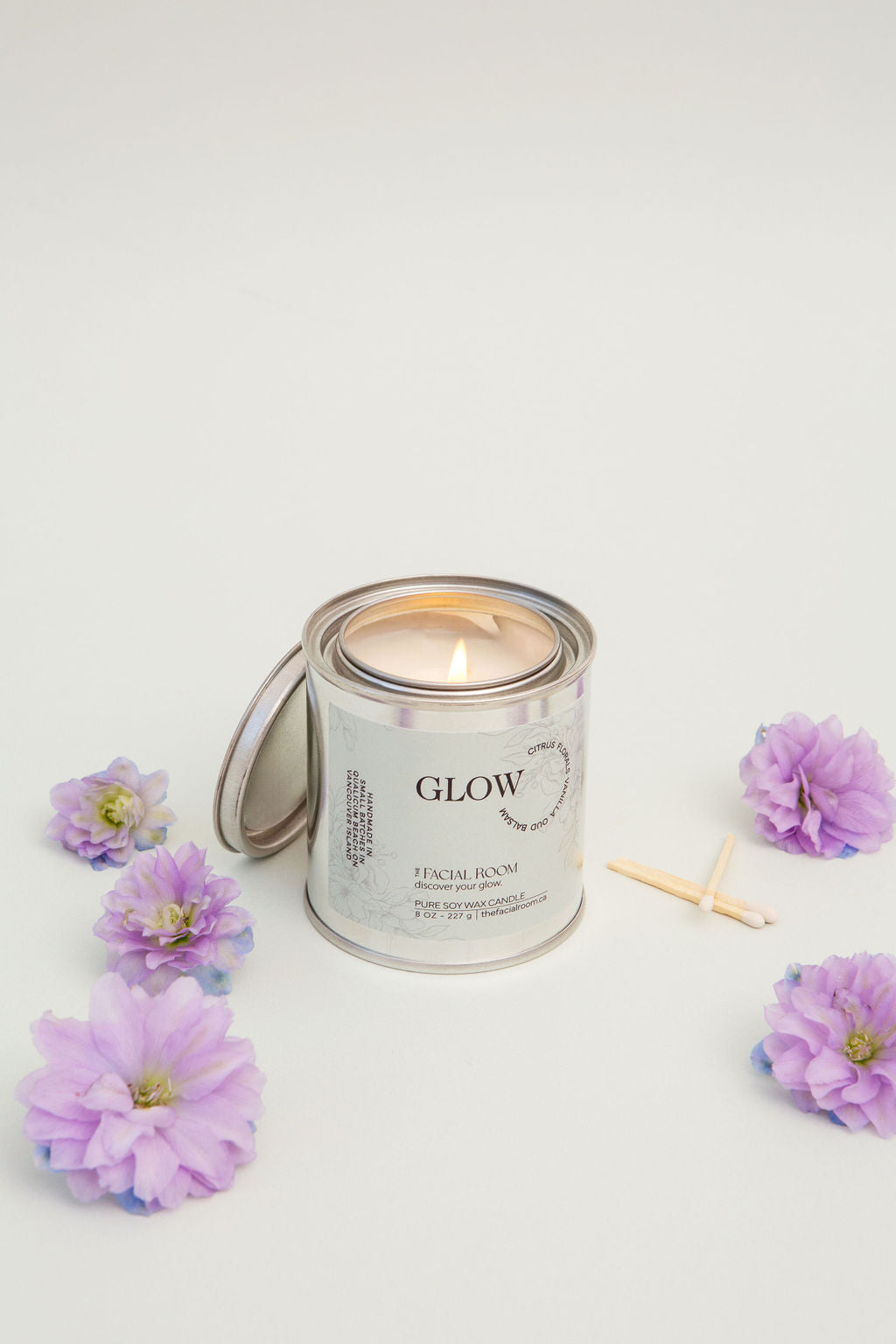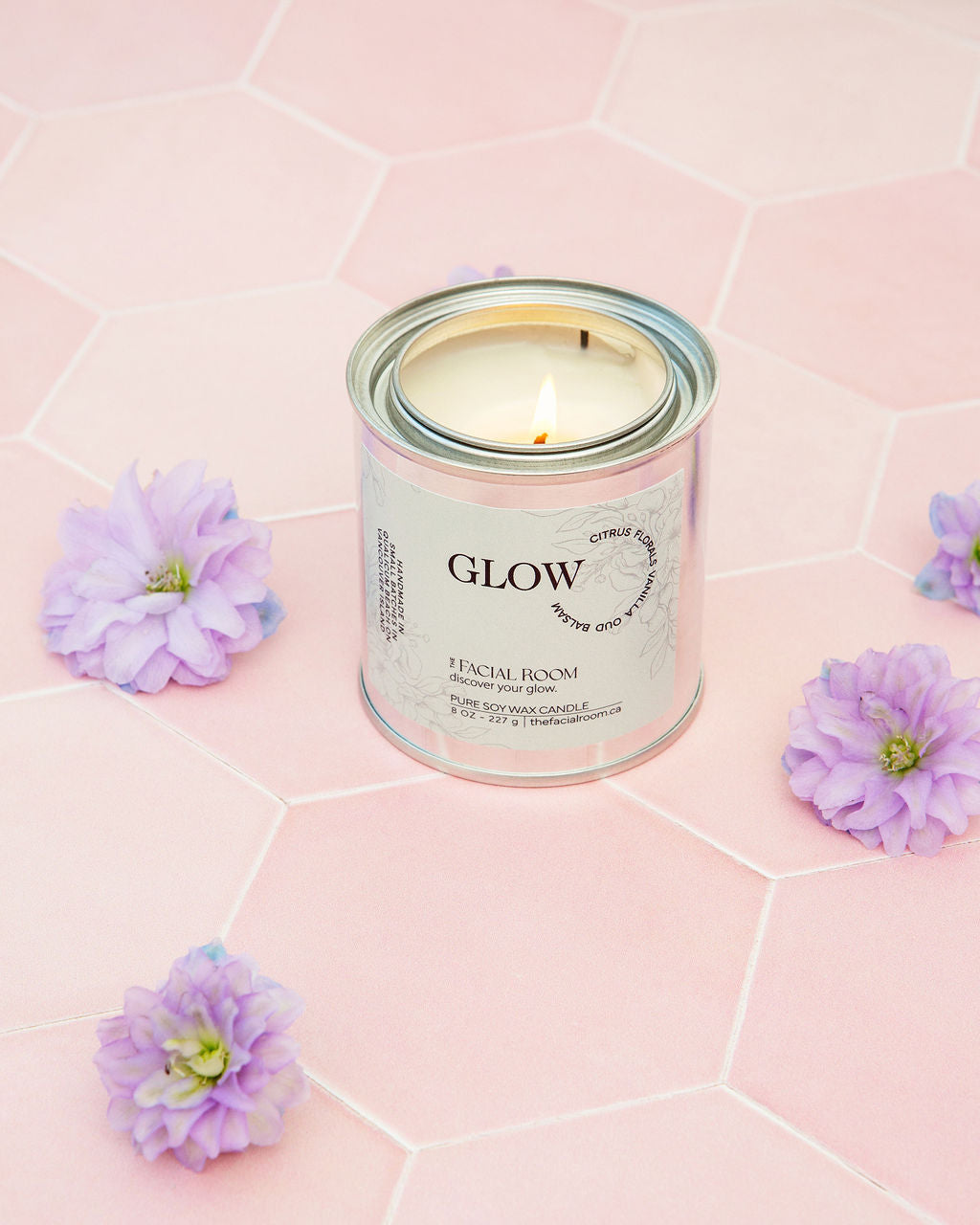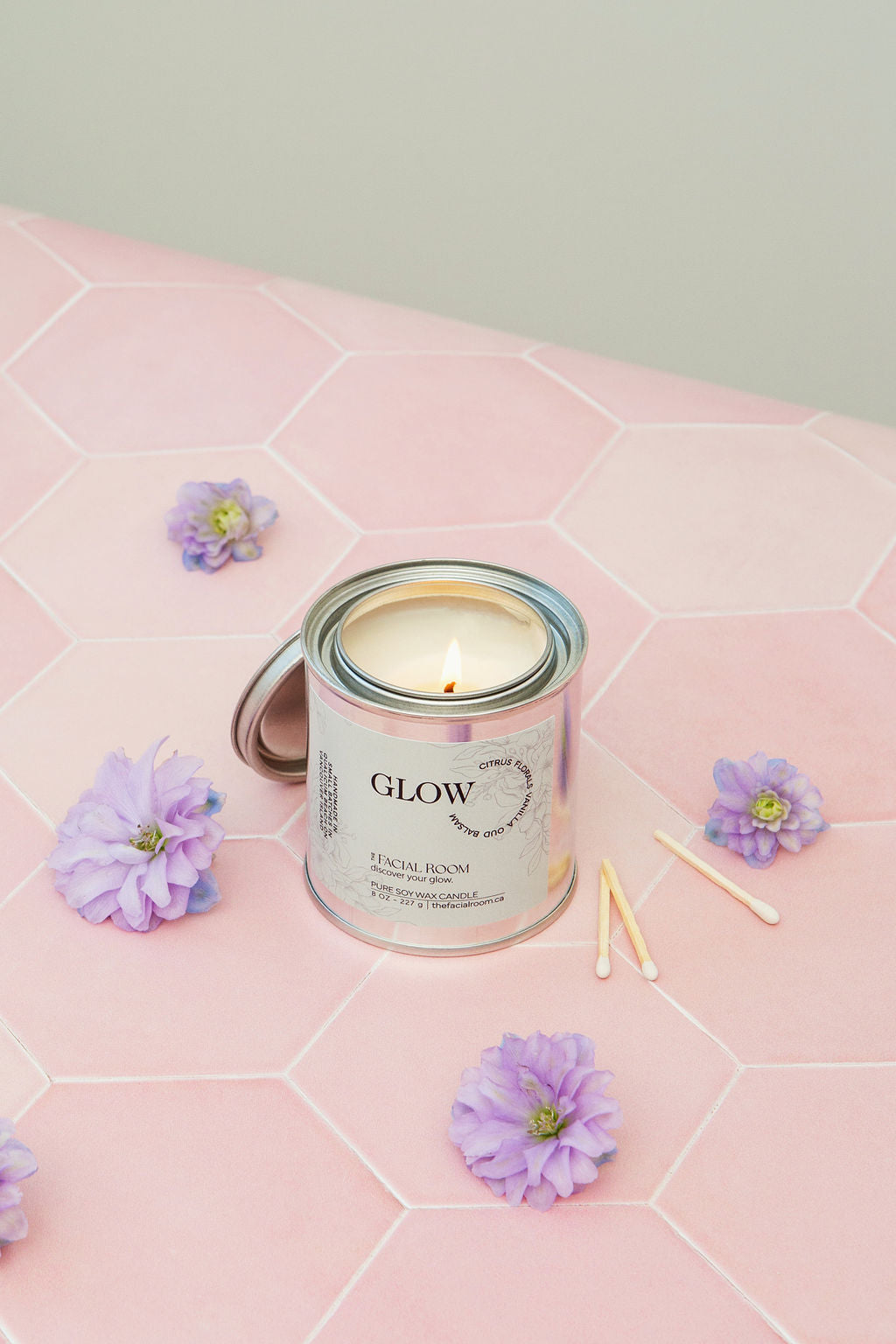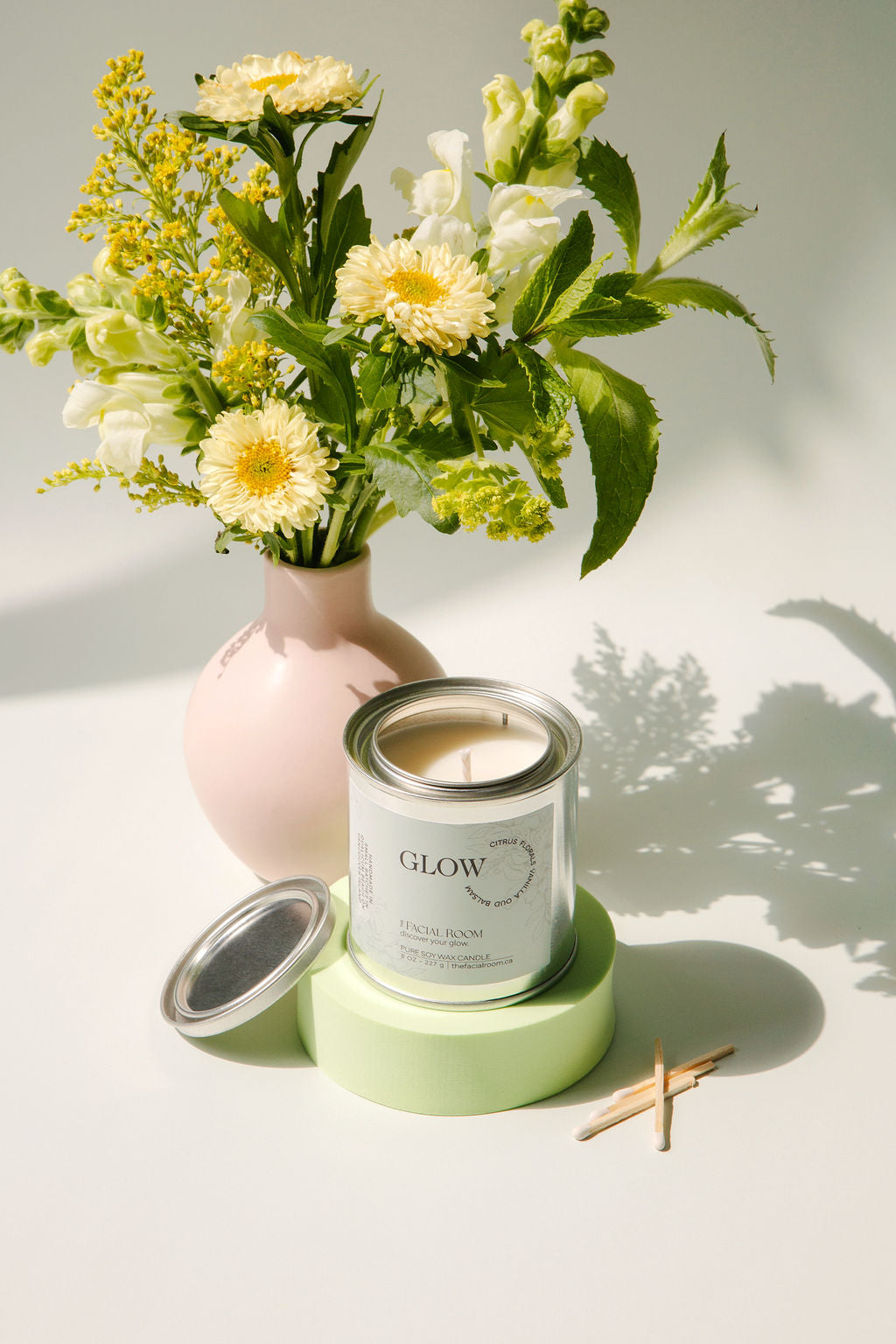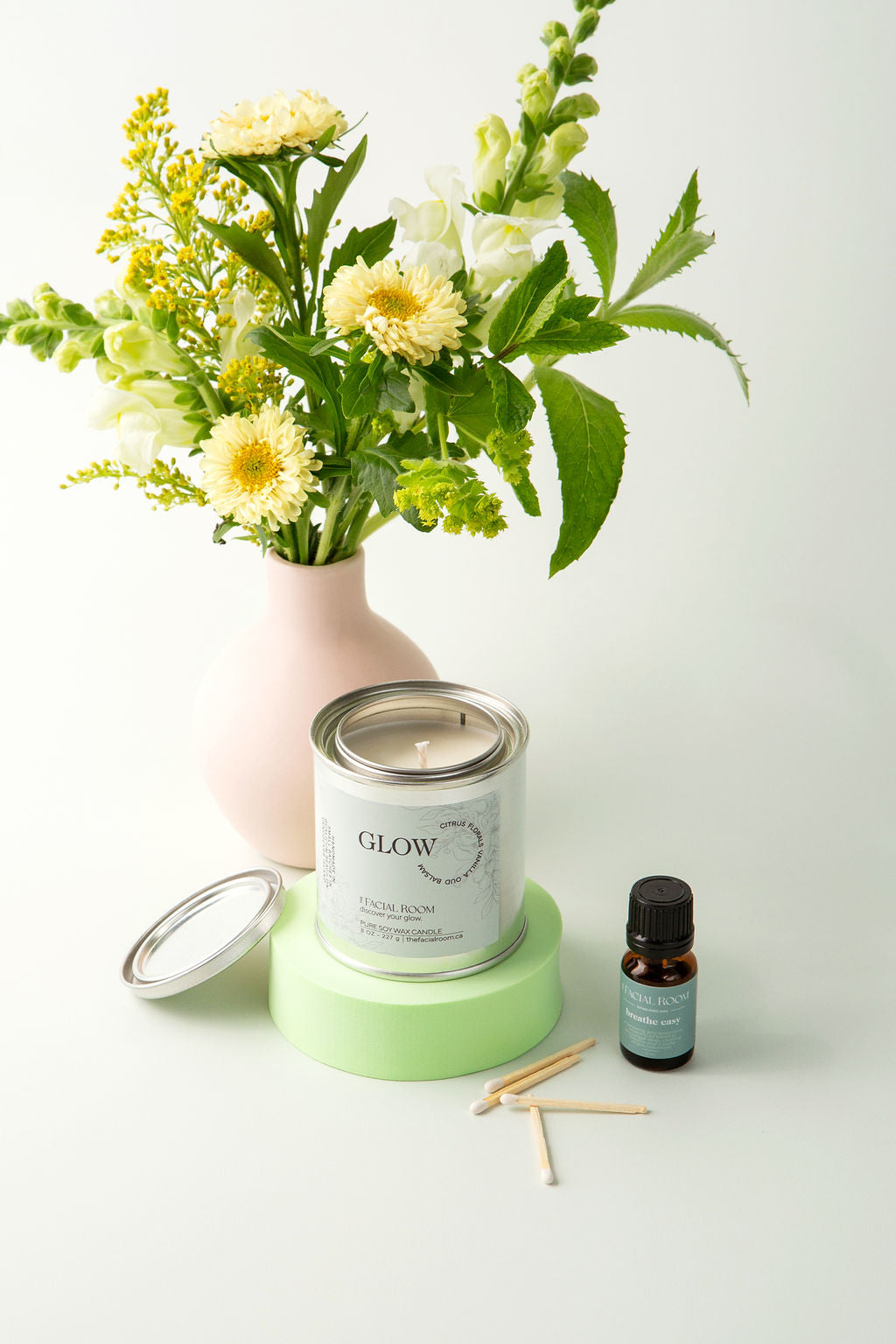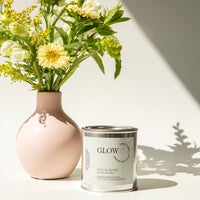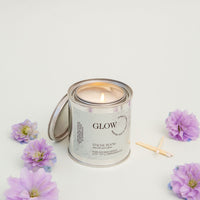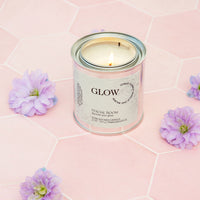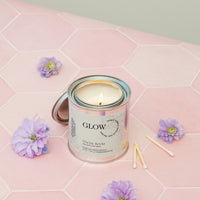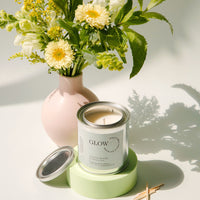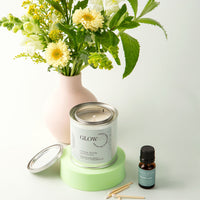 The Facial Room Glow Candle
💫 Earn 125 rewards points when purchasing this product as a rewards member*.
Introducing the 1st Edition Facial Room X Rosco Emmit Signature Candle: Glow.
With warm, smoky notes and tinges of dampened wood, subtlety blended with touches of floral and fruit, the predominant scent is musky and sensual. Glow features Tobacco, Citrus, Florals, Tonka, Oud and Balsam essential oils and high quality fragrance oils.
Patricia Asmar, owner of The Facial Room, and Kerry Owen, owner of Rosco Emmit, worked together to create The Facial Room signature scent. This signature candle will evoke a sentimental longing and wistful affection for the past. It will bring back memories of frosty days, holiday gatherings with loved ones, Christmas Eve mass and garlands of dried citrus.
This first edition, limited edition GLOW candle is a 40+ hour clean burning, non-GMO soy candle with lead and zinc-free cotton wick.
8 oz